Hey Dreamers,
Do you wish you could be better at picking the right stocks? I'm ecstatic every time I pick the right stock that goes up how I want. 
Have you ever been burned because you jumped into a stock with FOMO, didn't do any research, and lost money? We all know GME, AMC, NOK, etc., have been generating crazy returns recently. 
I know some of you bought those stocks at the wrong time and are still bleeding money!!!
I've been there done that too. At times, it feels like my stomach keeps dropping without a net. I've made so many mistakes in my life that I thought there's no way to recover from all my errors.
I've hit rock bottom before, where I had to decide between a cheeseburger or filling up the gas tank with $5.
But I decided to face the hard truth that I was broke, and I needed to change. So I learned everything I need to know about stock trading.
Take a look at these results that I got after 30 years of non-stop trading!
THIS COURSE IS FOR YOU IF...
These amazing wins didn't come by accident. The truth is you need a concrete and time-tested strategy that you can adhere to 100% of the time when trading. 
Imagine going to war without the proper armor and the right weapon. You wouldn't last long. So why would you think you can enter the stock market without the proper knowledge and strategy to win?
This market has a huge, untapped potential for anyone willing to learn and apply the right strategy.
It's extremely upsetting when you lose a trade, but as soon as you win some trades, I know your confidence will grow.
That is why I built this course to help YOU, the beginner, the average person, the one who doesn't give up, the one who is thirsty for more knowledge to win more trades.
I know how exhausting it is for some of you to work 2, 3 jobs and barely make it in this world. You leave the house at 7 AM and don't even come home until 9 PM. Your body is so tired you could barely drag yourself into bed. 
The cycle keeps repeating itself with no ends in sight. You wonder why you are working so hard and can't even spend any penny because they're all going to bills. You are destined for a much better life than this!
You are the reason this course exists. I know these results are possible if you learn and apply my trading strategy.
MY STRATEGY IS SO SIMPLE ANYONE CAN FOLLOW
This course has been in production for a long time. I spent countless hours filming, researching, and editing to create my most complete trading stock course.
My strategy is so simple, anyone can follow. I don't use trading jargons to teach you. I make my course extremely concise so that you don't waste time just watching videos. 
I also streamlined the trading process so you can trade while keeping your full-time job. 
Imagine actually winning and making your first $1,000 while just trading 30 minutes a day! I'm sure you spend more than 30 minutes a day watching a game, scrolling on your phone, or just running to Walmart to get groceries.
With only 30 minutes a day, you can generate more income than 40 hours of work! How insane is that? That is what stock trading allows you to do.
My strategies will save you tons of time scouting for the perfect stocks. You will know exactly where to find them, enter at the right time, and exit with the biggest profit.
This is your chance to change the way you trade stocks forever. You will actually win this time by using my strategy that has been proven time and time again.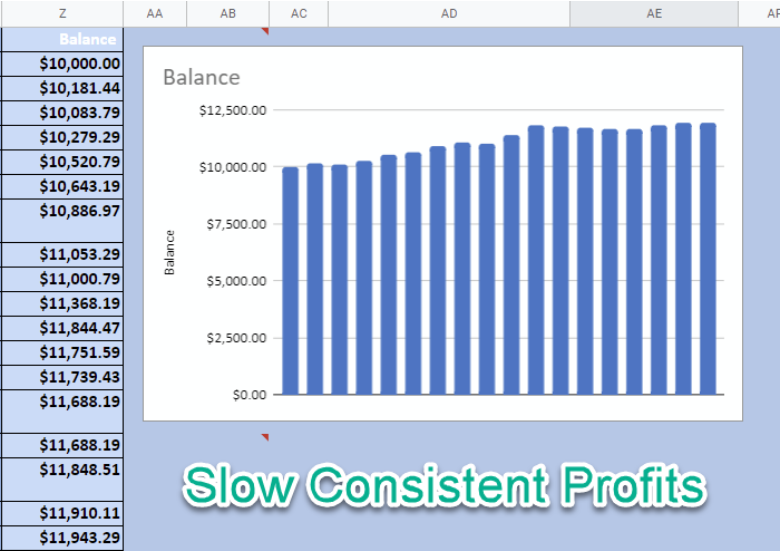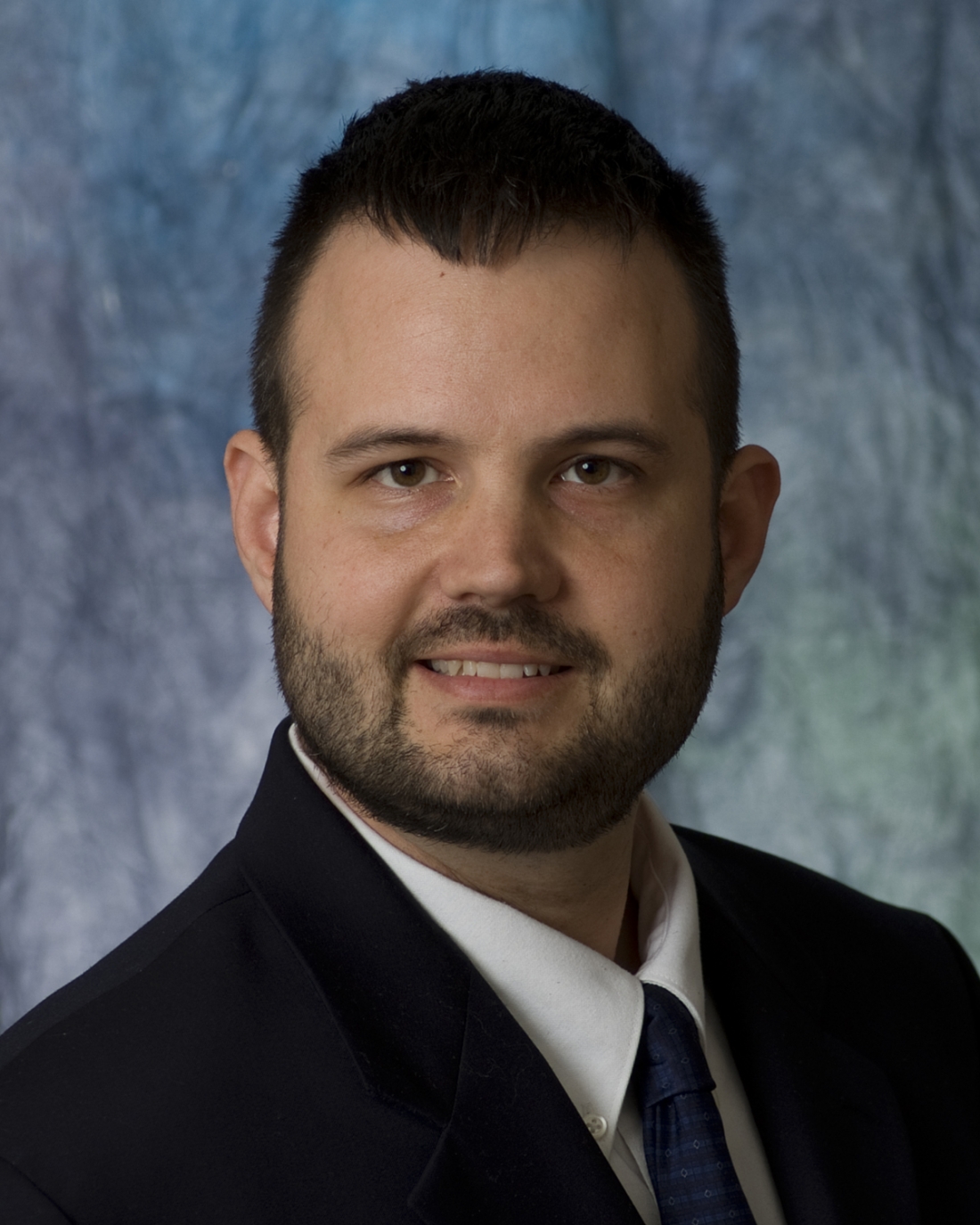 I am a 9.5-year United States Army Veteran and a married father of nine. I am also a leader in my local church and is a successful business owner and trader. I am dedicated to helping everyone, no matter where they come from, fulfill their financial dreams and achieve financial freedom. Helping others is at the heart of all that drives me on a daily basis. In January 2009, I launched his first trading business, Winner's Edge Trading, which generated over 6 million in revenue. Since then, I have launched several other successful brands like Trading Strategy Guides, Price Action and Income, and more.
Here is EVERYTHING That You'll Receive
One thing I've learned is that the best stocks and the perfect entry are the key to generate profit. 
Hence, after you finish this course, you will know how to:
Select the perfect stocks to trade! (This is my secret weapon! I developed a way to screen only the best stocks out of 5,000 stocks in the market right now.)
How to use my money management strategy to enjoy consistent profitability – no more spirit-crushing big losses that wipe out all your gains!
How to enter and exit trades for maximum profits my strategy – stop leaving money "on the table" with these tips 
Ways to grow your account exponentially - making big returns is great but it is far better to know how to grow the account 5x, 10x, 20x bigger
In-depth tutorials on how to use a trading platform - I will show you everything you need to know on how to use a trading platform so that you can trade any way you want
BONUS
My personal coaching session if you need any help! - Very rarely will you see any instructor offer in-depth, personal coaching sessions with these courses
Monthly LIVE trading webinar - I give you secret trading tips only insiders with a lot of experience would know
Frequently Asked Questions
When does the course start and finish?
The course starts now and never ends! It is a completely self-paced online course - you decide when you start and when you finish.
How long do I have access to the course?
How does lifetime access sound? After enrolling, you have unlimited access to this course for as long as you like - across any and all devices you own.
This is My Guarantee
Once you have completed 100% of your course and started trading, if you don't make any profit after 90 days and still need help, I will give you a call, go over your trading activities, and help you win your next trade. Or you can ask for a refund.
With all the knowledge I'm including in this course, it would cost $2,250 anywhere else. No one is telling you the secrets you need to know to trade anymore.
Here's what included in the course:
1. Dream Trades Strategy Supreme Course - Value $1,000
  This course is the culmination of 30+ years of my trading experience. In   this, you will learn how to make money trading stock without spending hours. 
  In fact, you have the potential to make $1,000/day with spending only 30 minutes/day using my strategy.
2. Monthly Live Trading Webinar - Value $500
  I will be LIVEstreaming every month to help you with trading. 
  You will have all of my attention. 
  You can ask any questions about trading. 
  I will show you my thought process behind each trade I make and explain why I do certain things.
3. Personal Customer Support - Value $500
  With my motto, "no one left behind," I want you to succeed. If you have watched 100% of the course, followed all my examples, and are still not getting the profit you would like, I will help you personally.
4. Easy-to-use Trade Tracker - Value $250
  This is a wonderful tool to keep track of all of the trades you have made. By documenting and keeping records of your trading activities, you will see a huge improvement in a short amount of time.
Is $2,250 worth it? If you only spend $2,250 one time and you have the potential to make $1,000/day, would you do it? 
$2,250 is a small entry fee to learn to make $200,000+/year! 
Imagine all the time you could spend with your family now that you work smarter and not harder. No more worrying about working late nights. No more worrying about what bills are due tomorrow. You can afford whatever you need without a second thought.
If you have to pay for this course now, will all of these benefits worth it to you?
But I want you to achieve financial freedom because I was once stuck in a rut just like you. So I refused to stay there.
I know if I give you the perfect tool, you will prosper and be set for life. Once you've reached your goals, you might be able to help other people.
I want this course to be attractive and accessible to everyone willing to learn. I will not charge you thousands of dollars for this priceless strategy.
So here is my offer:
1. Dream Trades Strategy Supreme Course - $1,000
2. Monthly Live Trading Webinar - $500
3. Personal Customer Support - $500
4. Easy-to-use Trade Tracker - $250
Total is $2,250
Get this course now for only $97!
U.S. Government required disclaimer:
Trading foreign exchange on margin carries a high level of risk, and may not be suitable for all investors. The high degree of leverage can work against you as well as for you. Before deciding to invest in foreign exchange you should carefully consider your investment objectives, level of experience, and risk appetite. No information or opinion contained on this site should be taken as a solicitation or offer to buy or sell any currency, equity or other financial instruments or services. Past performance is no indication or guarantee of future performance.


Risk Warning:
Leveraged trading in foreign currency or off-exchange products on margin carries significant risk and may not be suitable for all investors. We advise you to carefully consider whether trading is appropriate for you based on your personal circumstances. You may lose more than you invest. We recommend that you seek independent advice and ensure you fully understand the risks involved before trading. The information on this website is intended as educational in nature and we do not recommend that you buy or sell any specific financial instrument.